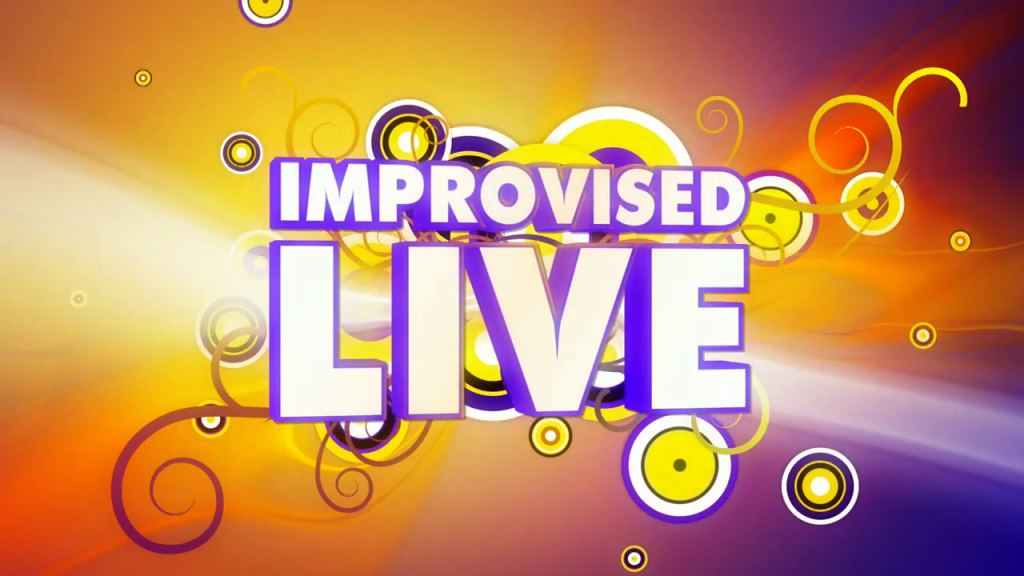 The talented members of UCB are joined by improvisers from the Los Angeles area to bring your tweets to life and make you laugh.  Join Chad Carter, Eli Newell, Eliza Skinner, Jim Festante, Joe Hartzler, Monika Smith, Ptolemy Slocum and Silicon Valley's own Thomas Middleditch as they tap the comedy in social media.
TMI presents an all-new hour of sketch comedy, commentary and music, based on the stories of the week in entertainment, celebrity and pop culture. Each week, a celebrity guest joins our cast to "host" the show and take part in the fun. Nothing is off limits. Nothing is too silly or trivial. Nothing is too controversial. Every time Beiber opens his mouth, Miley opens her Instagram or Kim Kardashian opens her… well, you know, TMI is there, with its own unique and hilarious take on the story..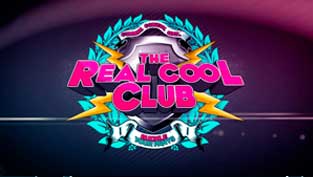 The Real Cool Club is the variety show that puts you in control. Hosts Ethan Newberry and Lindsay Harbert force your favorite web celebrities into joining them in improv scenes and songs. Take advantage of interactivity by submitting questions for the show guest and challenges for Ethan and Lindsay to perform in the "challenge pit" in the live chat. Each show is unpredictable and gives you the power to make it epic.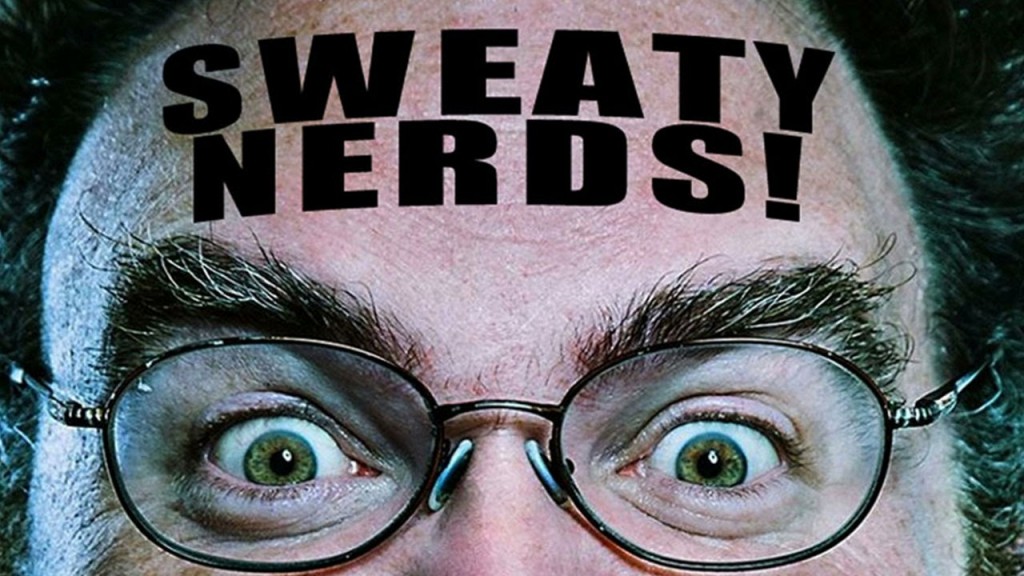 Join Jon Schnepp (Metalocalypse, The Death of Superman Lives; What Happened?, AMC Movie Talk) as he traverses the most beloved topics of Nerddom with special guests Chris Gore (Attack of the Show), Cig Neutron (Face Off), Comicbookgirl19 (YouTube), and Maude Garrett (Nickelodeon). Engage in a veritable Nerdgasm of movies, video games, comic books, sci-fi, and anything that makes the nerd sweat drop. It's time to get sweaty!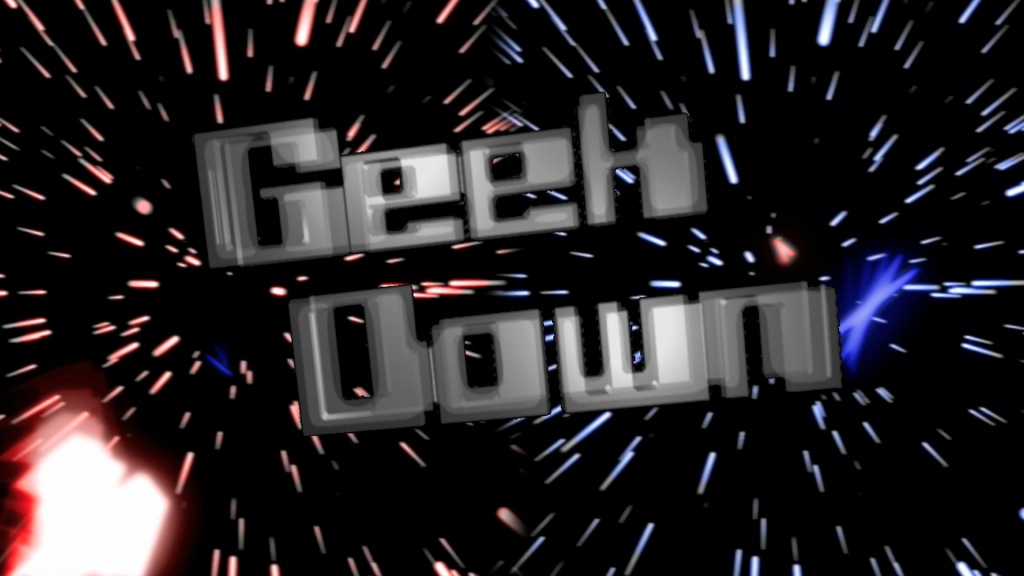 Join Flitz, Jovenshire, and Brett as they debate geekdom's nerdiest topics all while breaking it down for growing geeks and newcomers alike. The show pushes the boundaries of live web shows with an unprecedented amount of user interactivity. The debates focus on everything from video games to movies to comics and everything in between.
We know how talented our favorite celebrities are in comedy, acting, and singing, but how well can they draw? Find out by watching Stream, Lose, or Draw, which takes talented folk of Hollywood and humiliates them with doodles. In this cyber-spin on Pictionary, our celebrity guests draw — or attempt to draw — everything from "high gas prices" to "Jerry Springer" while the live audience makes their guesses via chat.