Texas Showdown
---
Mike Ross and special guest host Peter, Combofiend, Rosas recap the recent Texas Showdown event.  Then, the guys discuss the upcoming charity event "Fight for Youth", organized by our friend and pro gamer, Daniel, Clockwork, Maniago.  Additionally, hosts commentate Street Fighter x Tekken match with winners of Cross Counter Open Lobby, "BrolyLegs" and "gRimmz".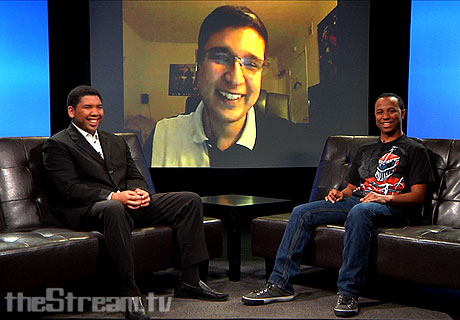 For more "Fight for Youth":
For more Combofiend:
For more Brolylegs:
Follow us at:
...