Empire Fashion & Music "The Devils Are Here"
---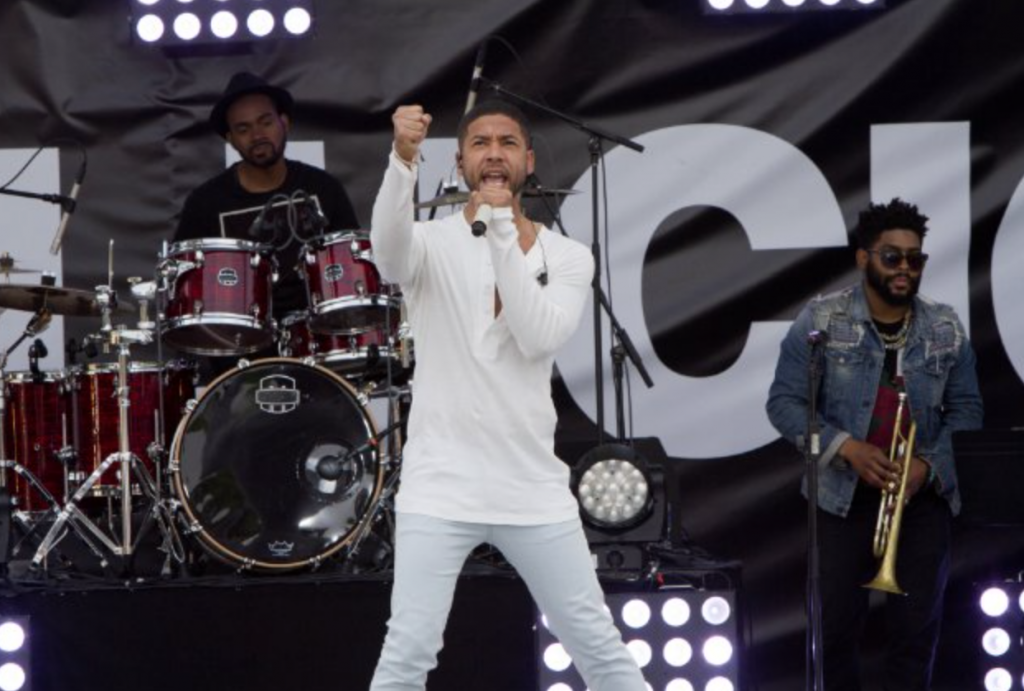 Empire is all about the fashion and the music. We can't NOT talk about. Who are we kidding!
This week we heard 5 tracks from the "Devils Are Here" episode. The stand out track was "Born To Loose" featuring Sean Cross, Swizz Beatz, Jussie Smollett and Yazz. This track was showcased in the opening act of the Free Lucious Concert.
Click here to download all the hottest music tracks from this episode.
Check out this weeks Fashion moment coming from Tarji P. Henson. Watch now!
To see the full After Show recap, click here. 
...