Entourage's Paul Ben-Victor on Working with Kelly Osbourne
Paul Ben-Victor  from Entourage and the upcoming film, "Should've Been Romeo" talks about what it was like working with Kelly Osborne. Also comments how rough she can be in the bedroom!
Stay tuned to the Filmnut by liking us on Facebook:
http://www.facebook.com/filmnutshow
Feed the following on Twitter:
http://twitter.com/#!/thefilmnut
Keep up with all the excitement by liking us on Facebook:
Follow our current Twitter feeds by joining us at:
Filmnut Bonus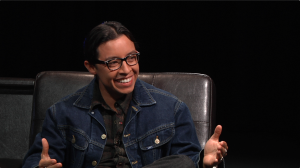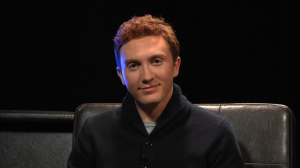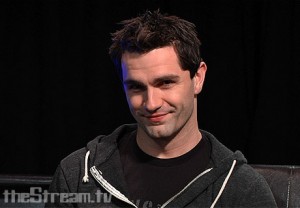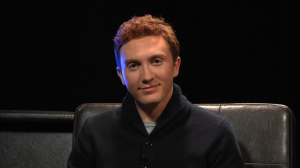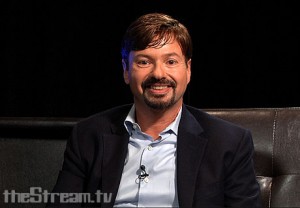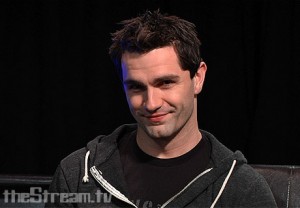 You May Also Like...