Daryl Sabara on Character & Mean Moms
Daryl Sabara plays Edgar Rice Burroughs in the just released Disney film, John Carter. He joined us in the studio and spoke about other work he has done. Specifically, he told us a story about his character in Worlds Greatest Dad and how mothers looked at him a little differently after they finished screening.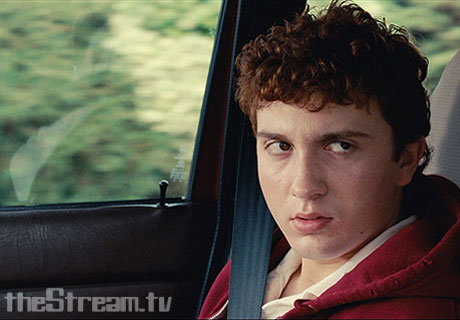 Filmnut Bonus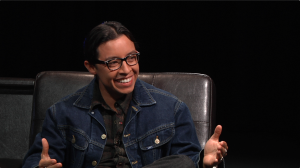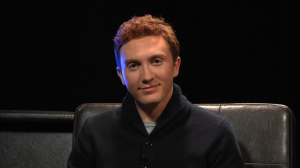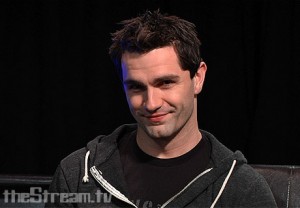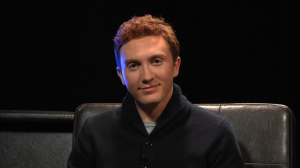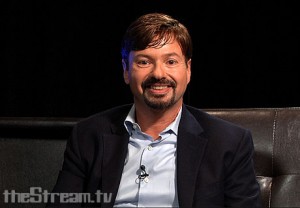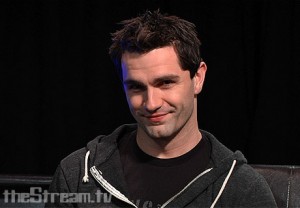 You May Also Like...