Vance Van Petten: Executive Director of the PGA
The National Director of the Producers Guild of America, Vance Van Petten, came on and talked about the guild, how it is different from a union, the different categories of producers in film, TV and new media and how they can benefit by the PGA. We also discussed the upcoming Produced By Conference (June 8th to 10). Past and present speakers include, James Cameron, Christopher Nolan, Morgan Freeman and many more. The Conference has great seminars, mentoring roundtables and a lot of networking and educational opportunities for experienced and new producers.
Filmnut Bonus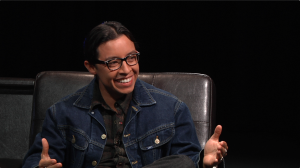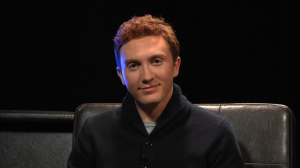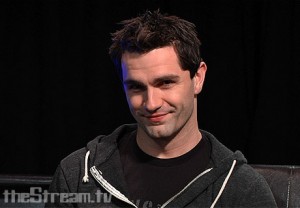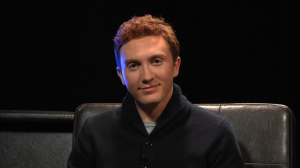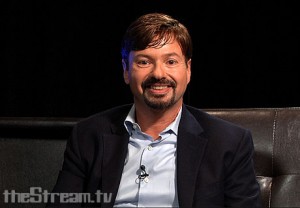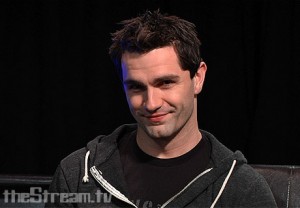 You May Also Like...