Joseph Cicio, camera operator for Iron Man II
Iron Man II Camera Operator Joseph Cicio talked with Filmnut host Jeff Schubert about working on set of both Iron Man films. He broke down one scene in particular shot on a race track in Monaco and all of the different cameras used, different speeds/ fps they were shooting at and why, placement of cameras and what a $2,500 camera could do that the more expensive cameras could not! Cicio also talked about the difference in the role of a camera operator in England versus the U.S.A. What the first unit camera unit shoots verus the second unit. A couple of great viewer questions for Joe involved his opinions on 3D and where its going as well as his thoughts on the shooting device of shaking the camera.
Filmnut Bonus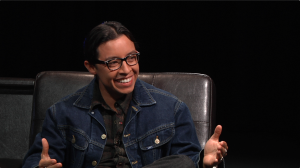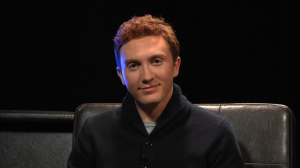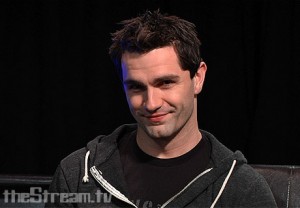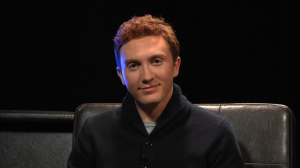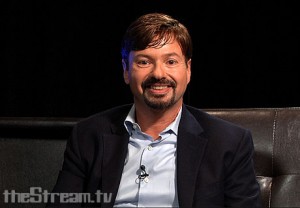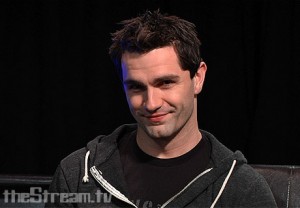 You May Also Like...