Ken Davitian of Borat and Get Smart
Ken Davitian (@RealKenDavitian) of Borat, Meet The Spartans, and Get Smart was the guest on episode 507.  Yes he talked a little about his famous nude/fight scene in Borat, but we also covered new projects including: You May Not Kiss The Bride,(Rob Schneider, David Annable & Kathy Bates),  The Artist (John Goodman, Malcom McDowell), The Prankster and a short film written by his son Aaron called Last Day Foundation. Ken revealed what he does in his free time and talked about getting into writing and producing and what kind of projects he would like to create for himself.  Further he talked about acting from a business and creative perspective.
Filmnut Bonus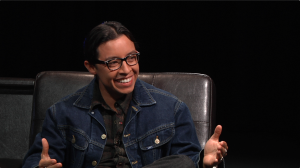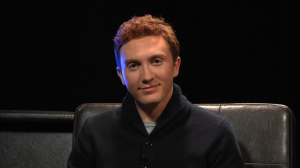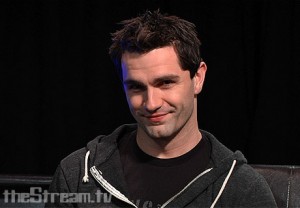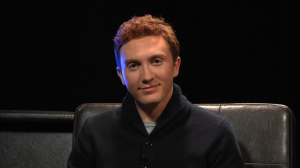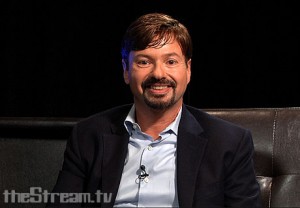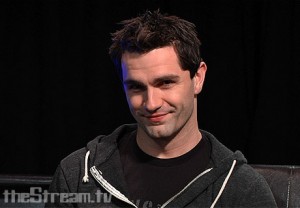 You May Also Like...