Magali Guidasci costume designer for Zombieland
Magali Guidasci costume designer Zombieland, Alien Versus Predator, The Professional, Armageddon and more came on to talk about the skills required to be a costume designer. We got into what comprises the department. The difference between a costume designer and a costume supervisor, how she works with talent, directors and other department heads. Viewers asked great questions about some of her more famous projects and Magali gave great examples citing Woody Harrelson, Natalie Portman and others she has worked with.
Filmnut Bonus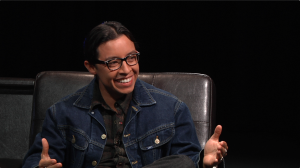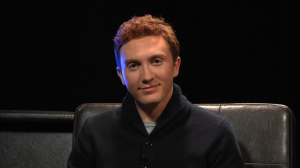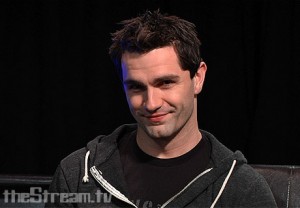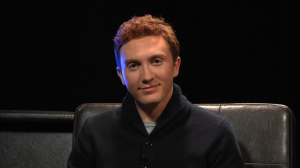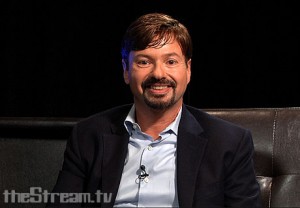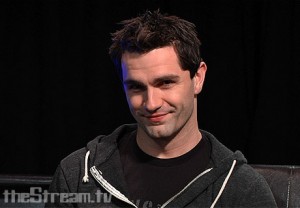 You May Also Like...