Mark Pellegrino of Lost, Supernatural, and Being Human
Mark Pellegrino is anything but Lost! Tonight he talked about some of his most notable roles including: Jacob on Lost, Lucifer on Supernatural, Bishop on Being Human and Paul Bennett on Dexter. What is his favorite role that he has played? How does he prep for divergent roles? Is the craft service better in America or Canada? What Being Human actor does he like to play video games with? We find out this and more in this interview. In addition, Mark teaches acting at the famous Playhouse West so in addition to his work in front of the camera we also hear some of his perspectives on teaching the craft.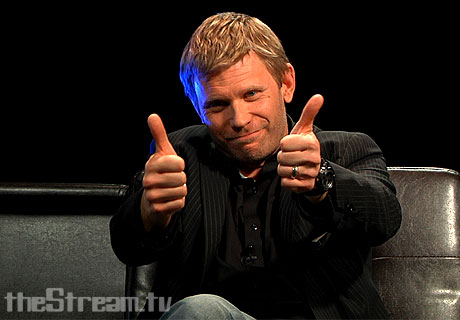 Filmnut Bonus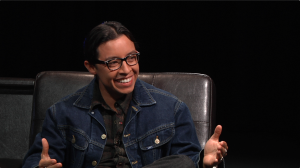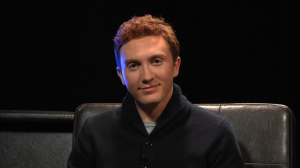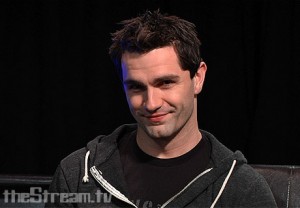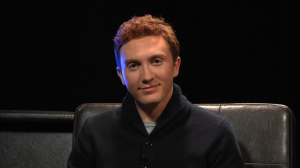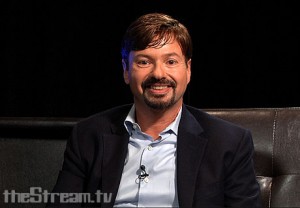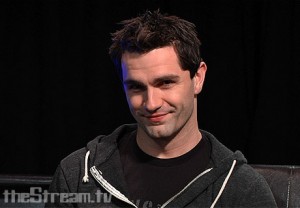 You May Also Like...