Season 6 premiere of "The Walking Dead"

Last night we kicked off our first after show of "The Walking Dead" season 6 and I couldn't be more thrilled to be joining this already fantastic panel of hosts. As per usual Su and I differed on our predictions for next week and also as per usual Su will probably triumph and I will be left guessing why I chose any different than her trusted opinion. It's really exciting to be joining Timothy and Malynda who are seasoned vets to this after show. Timothy is an avid reader of the comic book series so he brings a unique and experienced viewpoint to the show that I am not familiar with as I did not follow the series. I think this season is going to be better than ever as "The Walking Dead" has a unique way of taking as so far away from characters and then bringing us back again. It's always exciting to see how they tug at our heartstrings and keep us wanting more at the same time. I am thrilled to be joining this after show and the awesome hosts the accompany it!
Walk on,
Michael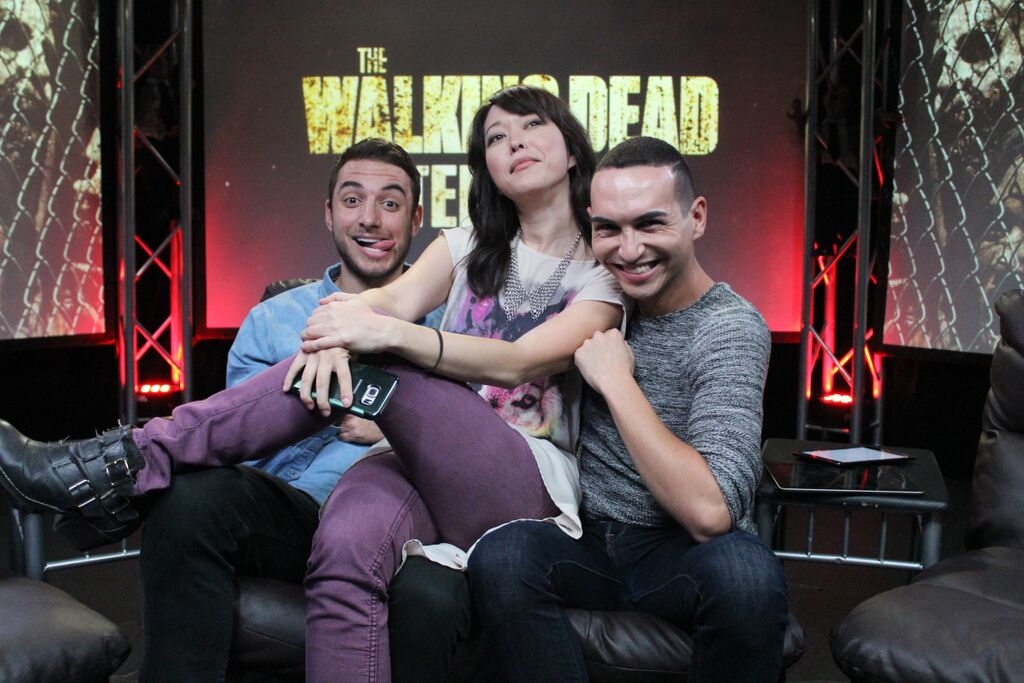 The Walking Dead Episodes
The Walking Dead Bonus
You May Also Like...