Transmedia Artist Keith Arem
Transmedia artist Keith Arem (Call of Duty, Spider-Man: Web of Shadows, Iron Man, Transformers: War for Cybertron, WWE SmackDown vs Raw) came on Filmnut to talk gaming, film, and graphic novels. Arem has his own studio where he utilizes voice capture and advanced technology that streamlines the creative process making it: more efficient, better quality, and is Eco friendly! His creative and technical approach is designed to help the on-camera and voice actor be in the best position to succeed. His techniques are not only great for game story telling but lots of good info. for filmmakers as well. He also talked about the influence of Avatar and Star Wars on himself, the gaming world and Transmedia. We saw great clips of his studio and his work and answered great viewer questions.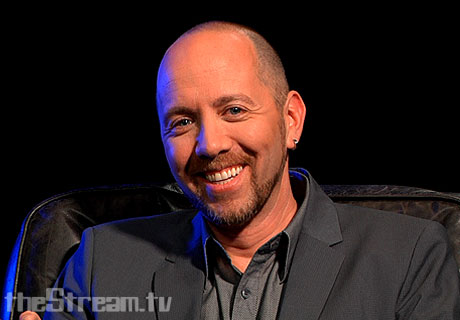 Filmnut Bonus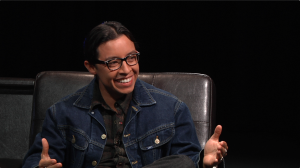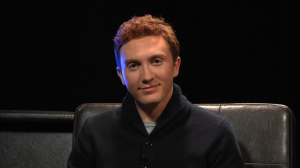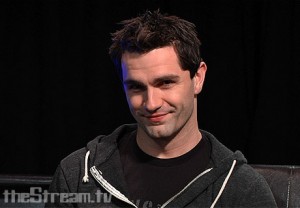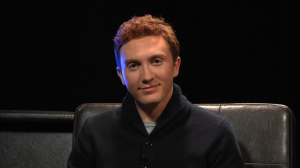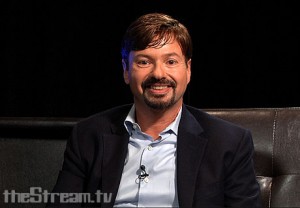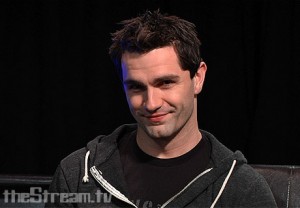 You May Also Like...