VFX Supervisor Stephan Fleet of the ABC show, The River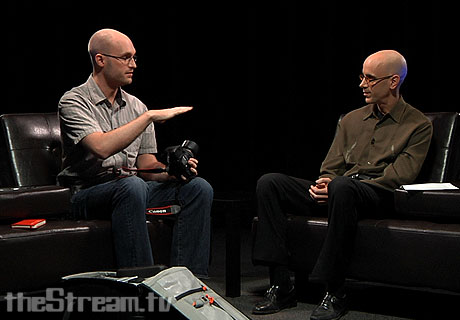 Visual effects are constantly evolving. Tonight we got to hear from Stephan Fleet, VFX Supervisor for the new ABC show, The River on some of the creative and business realities of VFX. The River is executive produced by Steven Spielberg and written by Paranormal Activity writer/Director Oren Peli. Fleet brought his VFX knapsack with him and talked about the tools of the trade. Also how he uses and doesn't green screen. He made recommendations for aspiring VFX folks and answered viewer questions on how he does what he does.
Filmnut Bonus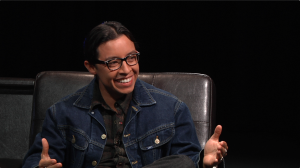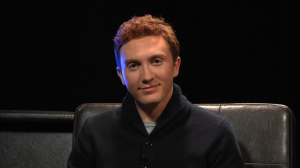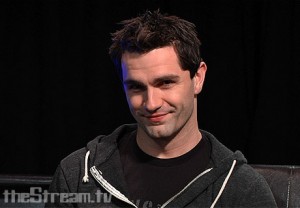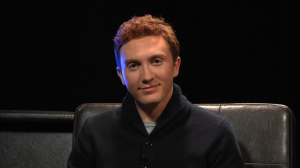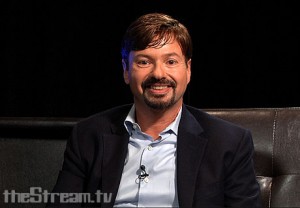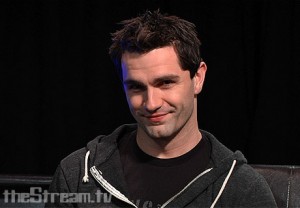 You May Also Like...