Watch Season 2 Trailer For 'The Flash'
---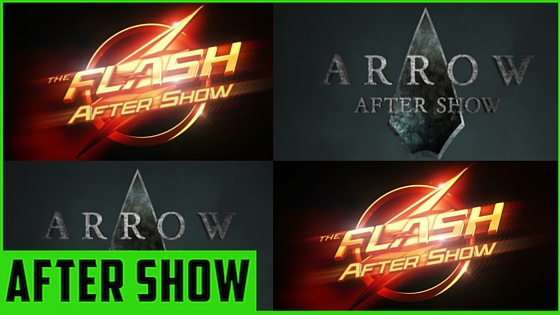 The CW just released two new trailers and we're dying! We got to see what season 2 of The Flash has in store, along with the new season of Arrow.
The Flash's trailer, which you are able to watch below, gives us peeks at some new characters coming to the show. One of them being Zoom, and he doesn't seem to be a nice guy… You'll know what we mean when you watch the trailer below:

Arrow on the other hand… #dying! We see someone (possibly Olvier?!) with an engagement ring. And Damien Darhk stopping an arrow in mid-air, this is just too much to handle! Check out the trailer for season 4 of Arrow below:

The Flash season 2 premieres on Tuesday, October 6th and season 4 of Arrow returns Wednesday, October 8th on the CW.
Need to catch up on The Flash or Arrow? Watch our after shows below so you can be ready for the new seasons! Make sure to catch each aftershow immediately following the premiere.

...