LA's largest pop culture celebration has decided to party all year long! Stan Lee's Comikaze Expo is Los Angeles' first and only large-scale, multi-media pop culture convention. Partnering with comic legend Stan Lee himself and Elvira, Mistress of the Dark, Comikaze Expo is the only pop-culture convention owned and operated by true pop-culture icons!
The awkwardest duo around, from Awkward Conversations on Nerd Reactor, bring you Comics 'n Cocktails! Drinking booze and chatting about comic-books, superheroes, sci-fi, games, cult films, fantasy stories, magic, Star Wars, technology, Star Trek, cosplaying…and did we mention drinking booze? Anastasia 'Darth Boobs' Washington and Nathan 'Angry Baby' Lichtman sit down with nerdy guests and ask them the awkward questions you always wanted to… and did we mention there's drinking?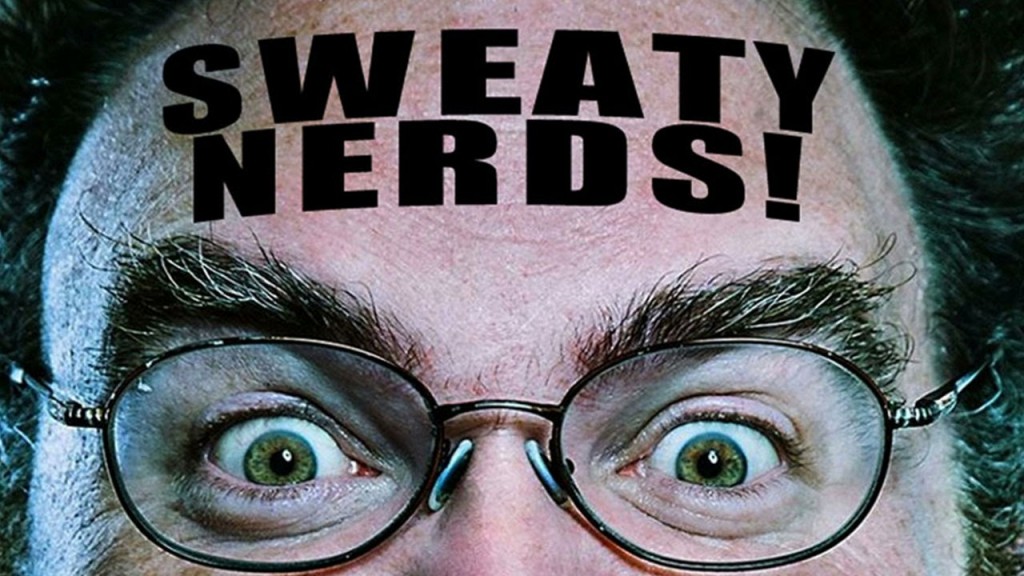 Join Jon Schnepp (Metalocalypse, The Death of Superman Lives; What Happened?, AMC Movie Talk) as he traverses the most beloved topics of Nerddom with special guests Chris Gore (Attack of the Show), Cig Neutron (Face Off), Comicbookgirl19 (YouTube), and Maude Garrett (Nickelodeon). Engage in a veritable Nerdgasm of movies, video games, comic books, sci-fi, and anything that makes the nerd sweat drop. It's time to get sweaty!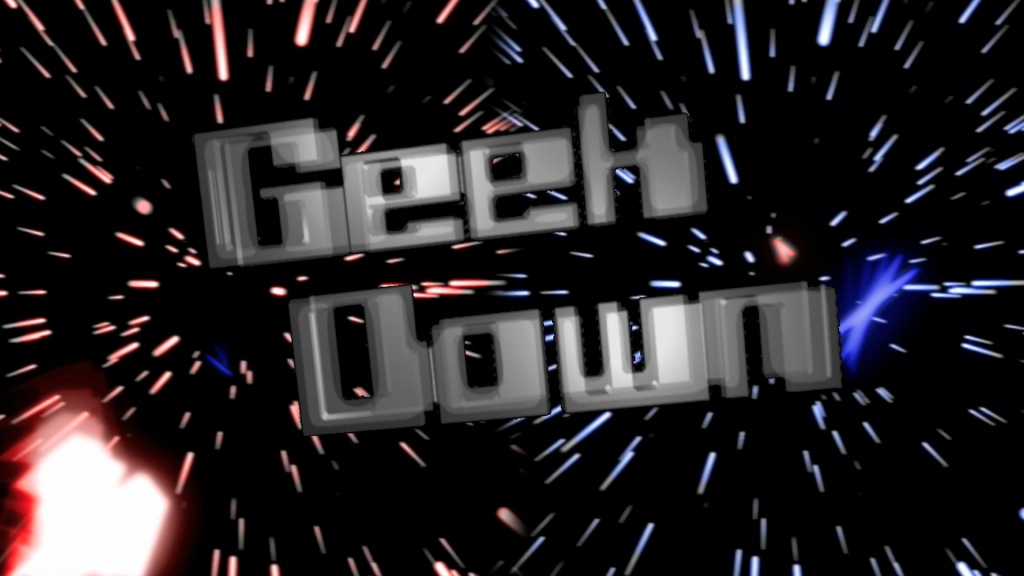 Join Flitz, Jovenshire, and Brett as they debate geekdom's nerdiest topics all while breaking it down for growing geeks and newcomers alike. The show pushes the boundaries of live web shows with an unprecedented amount of user interactivity. The debates focus on everything from video games to movies to comics and everything in between.