Leonard and Penny finally tie the knot, TONIGHT!
---
We know that Leonard and Penny finally tie the knot, but will it be smooth sailing for the two love birds?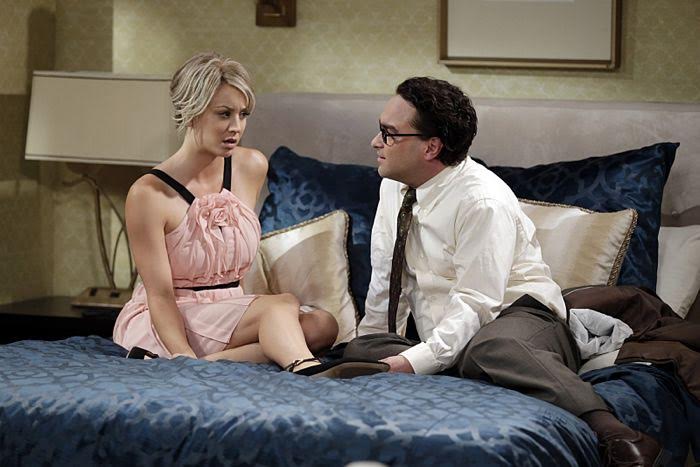 If this picture gives us an idea, I doubt it!
Also, it seems as though neither Sheldon nor Amy is handling their break-up very well.
At least there's hope that ShAmy will get back together! Be sure to
tune in
and as we discuss everything that goes down!
Photo Credit: "The Matrimonial Momentum" — After driving to Vegas to get married, Penny (Kaley Cuoco-Sweeting, left) struggles with Leonard's (Johnny Galecki, right) confession that he kissed another girl, on the ninth season premiere of THE BIG BANG THEORY, Monday, Sept. 21 (8:00-8:31 PM, ET/PT), on the CBS Television Network. Photo: Sonja Flemming/CBS ©2015 CBS Broadcasting, Inc. All Rights Reserved
...