6 Last Minute Survivor Halloween Costumes
---
Happy Halloween! Still need a costume? Try out one of these 6 "Survivor" inspired costumes.
1. JEFF PROBST
What to Wear: Survivor hat, blue button down, tribal necklace & khaki shorts
2. JERRI MANTHEY
What to Wear: It's all about the hat, big curly hair & your favorite sexy bikini
3. BOSTON ROB
What to Wear: Boston Red Sox hat, gold chain, black tank top & an evil grin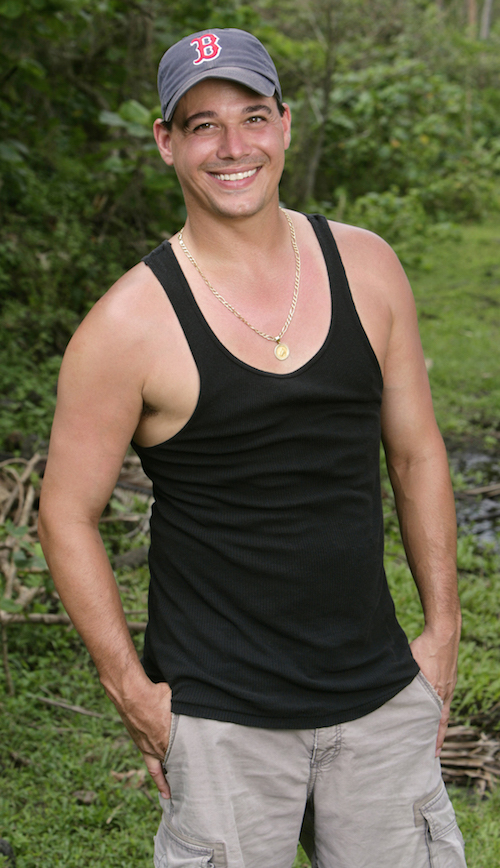 4. RUPERT
What to Wear: Tie-dye tank top & a pirate's beard
5. THE MAN BUN – JOE, MALCOM & OZZY
What to Wear: Recommended for guys with long, curly hair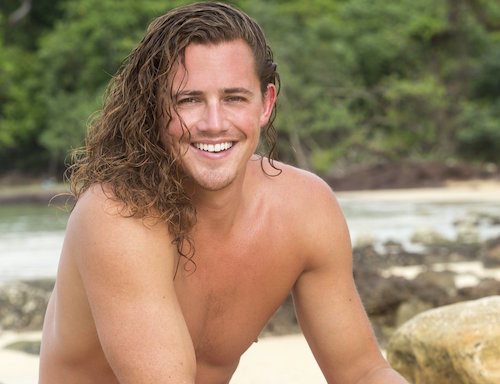 6. ANY SURVIVOR CONTESTANT
What to Wear: Put on a buff, immunity necklace, bathing suit & grab a torch
...