Happy 54th Birthday Jeff Probst!
---
On behalf of Survivor fans we're excited to wish Jeff Probst a very Happy 54th Birthday! Jeff was nearly 39 years old (ironic!?) when Survivor first premiered on May 31, 2000 and we hope he continues to outlast many more birthdays to come!
Here's Jeff Probst back in Survivor: Borneo, season 1 (2000)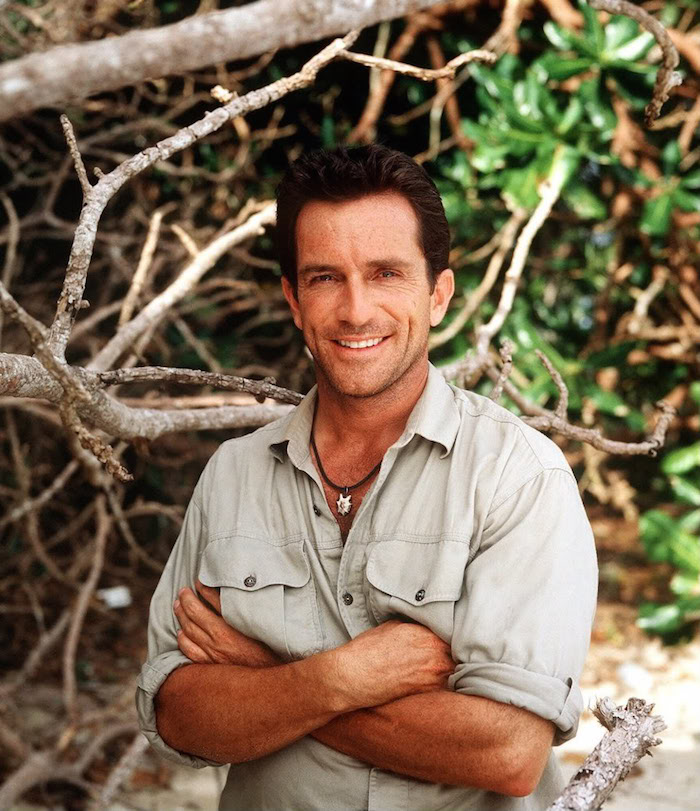 15 years later… Jeff Probst in Survivor: Second Chance (2015)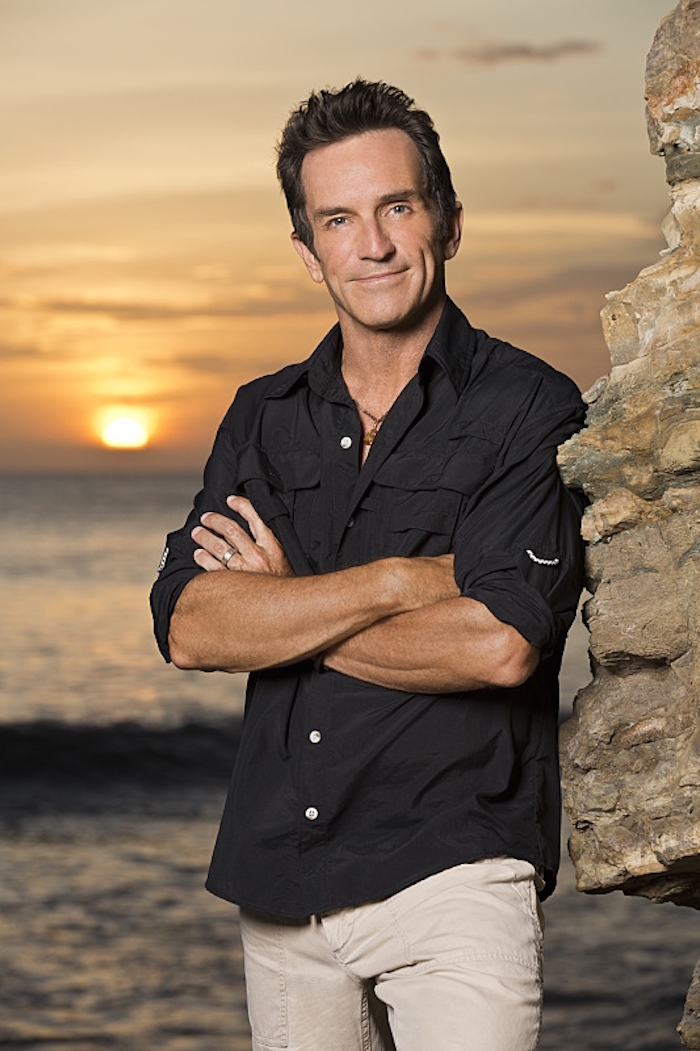 Birthday wishes from some Survivor fans!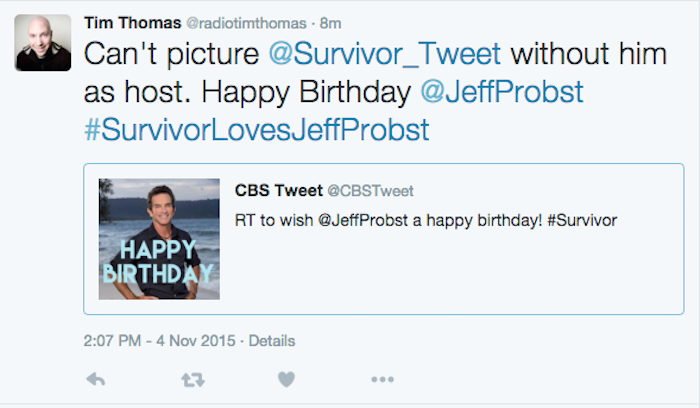 ...