'The Voice': Final Knockout Performances
---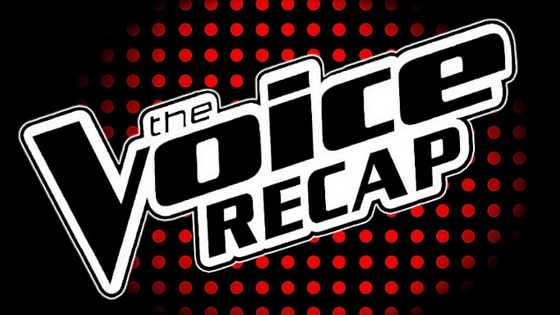 TEAM ADAM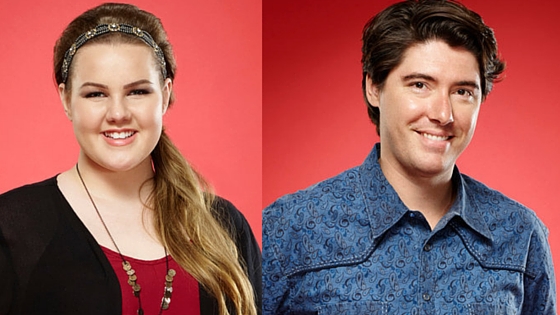 Shelby Brown "Jesus Take the Wheel" by Carrie Underwood vs. James Dupre  "Sure Be Cool If You Did" by Blake Shelton


Shelby wins!
TEAM PHARRELL
Siahna Im "Back to Black" Amy Winehouse vs. Mark Hood "Stand by Me"


Mark wins!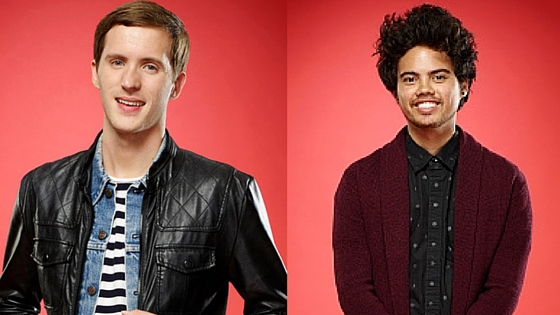 Evan McKeel "Dare You to Move" Switchfoot vs. Tim Atlas  "Torn"


Evan wins!
TEAM GWEN
Jeffery Austin "Turning Tables" Adele vs. Kota Wade "Barracuda" Heart


Jeffery wins!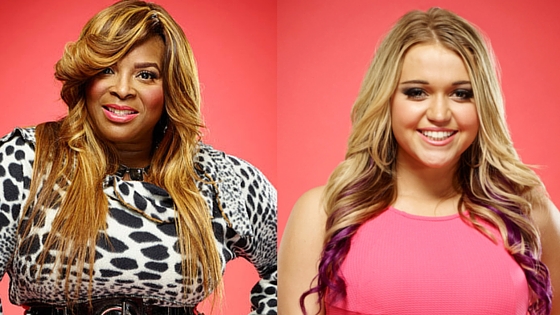 Regina Love "Midnight Train to Georgia" vs. Riley Biederer "XO" Beyonce


Regina wins! Riley stolen and back on Team Pharrell!
TEAM BLAKE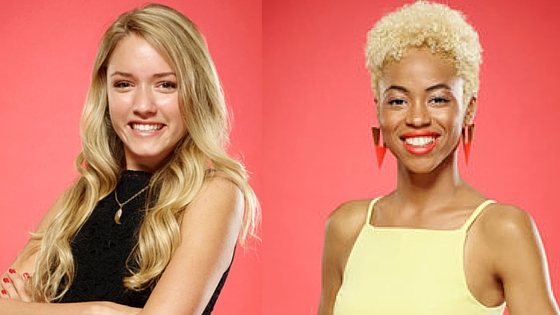 Emily Ann Roberts "Cowboy Take Me Away" vs. Nadja Nicole "A Woman's Worth"


Emily Ann wins!
Make sure you tune into our Voice Recap show hosed by Kevin Zelman every Wednesday at 2pm PST! Catch up on past episodes of The Voice Recap show, below:

...