VxG Qualifier Tournament Series : 1ATK | LXG Helix vs. Paradigm, Hugo101 vs. Futile : Cross Counter LIVE (#313)
---
The Cross Counter Video X Games Qualifier Tournament Series continues tonight! After the community's strongest fighters came into the Cross Counter studios to earn a trip to the beach, only eight remain standing. Each week, we will feature one match from the UMvC3 bracket and one match from the SFxT bracket. Everything will be done in long sets, so there will be no getting scrubbed out or random wins.
Ultimate Marvel vs. Capcom 3
Paradigm vs. 1ATK | LXG Helix
Paradigm has wins over both the unstoppable EG.Floe and Link. But now, he must go up against Helix and his Morrigan that has already claimed Genesis.
Match preview:  http://bit.ly/ZORllY
Street Fighter x Tekken (2013)
Hugo101 vs. Futile
After a dominating 5-1 win over PRO7OTYPE, Hugo101 will go up against Futile, who came off a strong showing of his own in the form of a 5-1 victory over Vicious.
Match Preview : http://bit.ly/12g298K
—
SUBSCRIBE TO OUR WEEKLY NEWSLETTER:
http://eepurl.com/qYm5b
CROSS COUNTER PRODUCTS AND GEAR:
http://store.crosscounter.tv
THE VIDEO X GAMES in ST. MAARTEN:
http://thevideoxgames.com
FOLLOW US ON FACEBOOK AND TWITTER:
http://facebook.com/crosscounter
Tweets by crosscountertv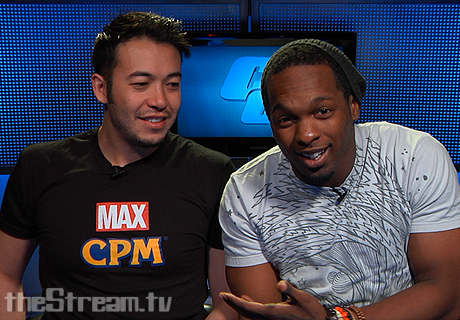 ...