Inside Horror
What do John Landis, Elijah Wood, Joe Dante, Kate Beckinsale, Ti West and Elvira have in common? They all spill their guts to INSIDE HORROR on theStream.TV!
INSIDE HORROR is your go-to deadstination for in-depth discussions with the Icons, Auteurs, and Movers-and-Shakers in the world of contemporary horror.
Hosted by industry insiders Elric Kane and Staci Layne Wilson, every episode is jam-packed with killer conversation with artists as diverse as John Landis (An American Werewolf in London), Elijah Wood (Maniac, Lord of The Rings, The Hobbit), Joe Dante (The Howling, Gremlins, Piranha), Ti West (The Innkeepers), Tom Holland (Fright Night, Child's Play), Kate Beckinsale (Underworld), Alexandre Aja (Maniac, P2, High Tension) and Danielle Harris (Hatchet 2 & 3).
Big budget franchises and cutting-edge indies? They're here. Scream Queens? You bet your life. INSIDE HORROR has you covered. In blood.
Follow us on Twitter (@InsideHorror) and Facebook (facebook.com/InsideHorror) for the latest news and show schedule– we want to hear your feedback!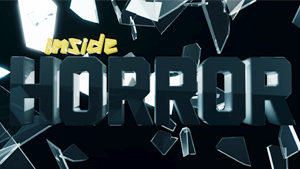 Clips
Blog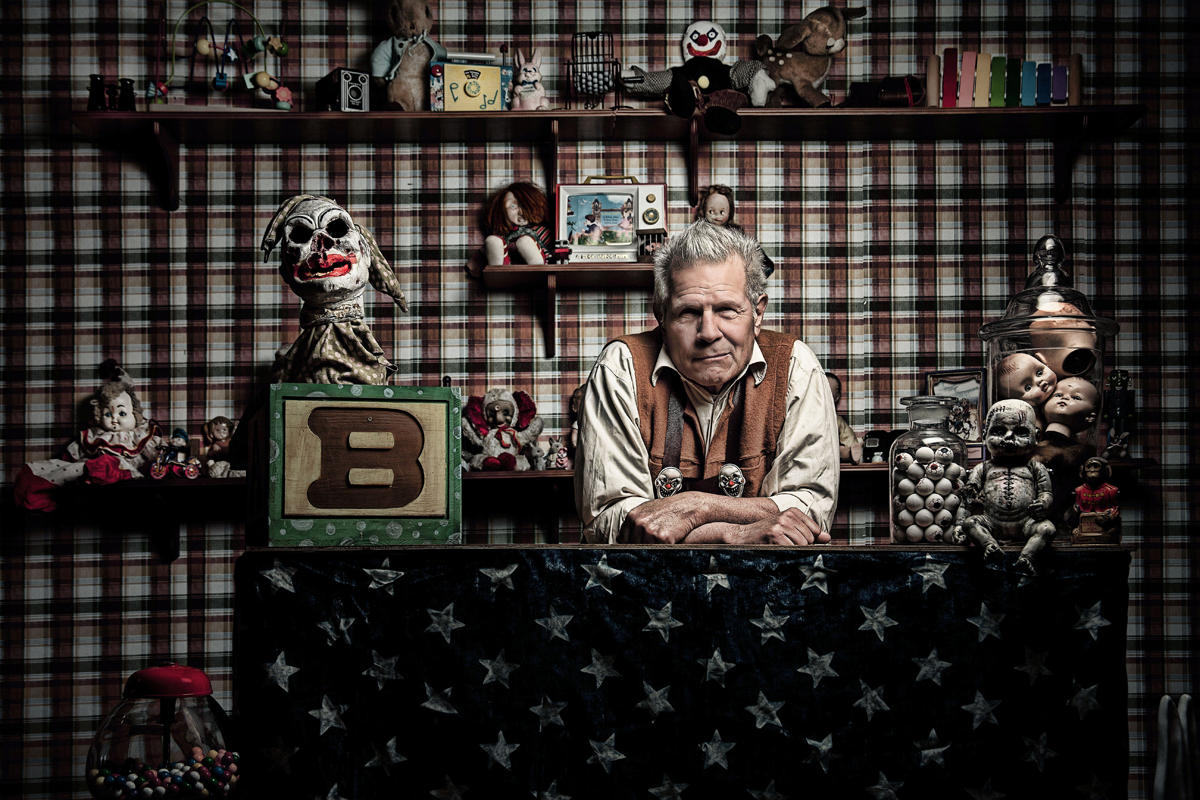 Hello friends! Stacy Buchanan here with a jam-packed recap of last night's Silver Shamrock Day special episode of Inside Horror. For the Continue Reading→
Blog
Credits
Hosted By: Elric Kane, Staci Layne Wilson
Executive Producers: Elric Kane, Staci Layne Wilson, , Susan Wrenn, Lorna Paul